Able to help people to do complex jobs such as dirty, difficult and dangerous jobs by utilizing its high degrees of freedom and high agility features.
It has a high IP protection rating for dust and water protection. It is equipped with three solenoid valves to easily control the pneumatic device. It provides best functions for various automation application such as workpiece loading/unloading, deburring and assembly.
RA610-1355-GC
with 12kg payload and 1355mm max.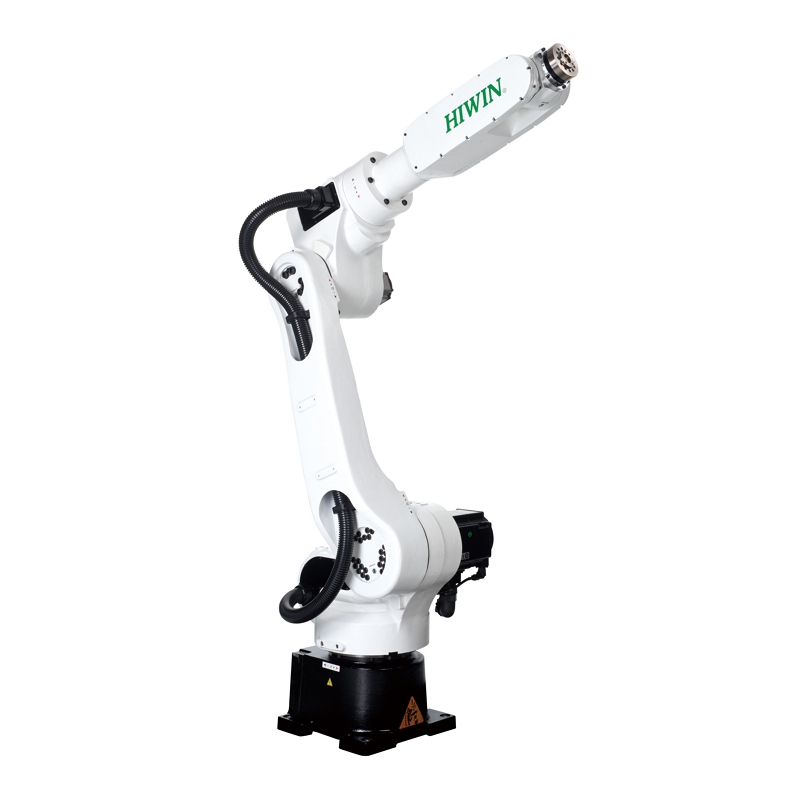 RA610-1476-GC
with 10kg payload and 1476mm max.
RA610-1672-GC
with 10kg payload and 1672mm max.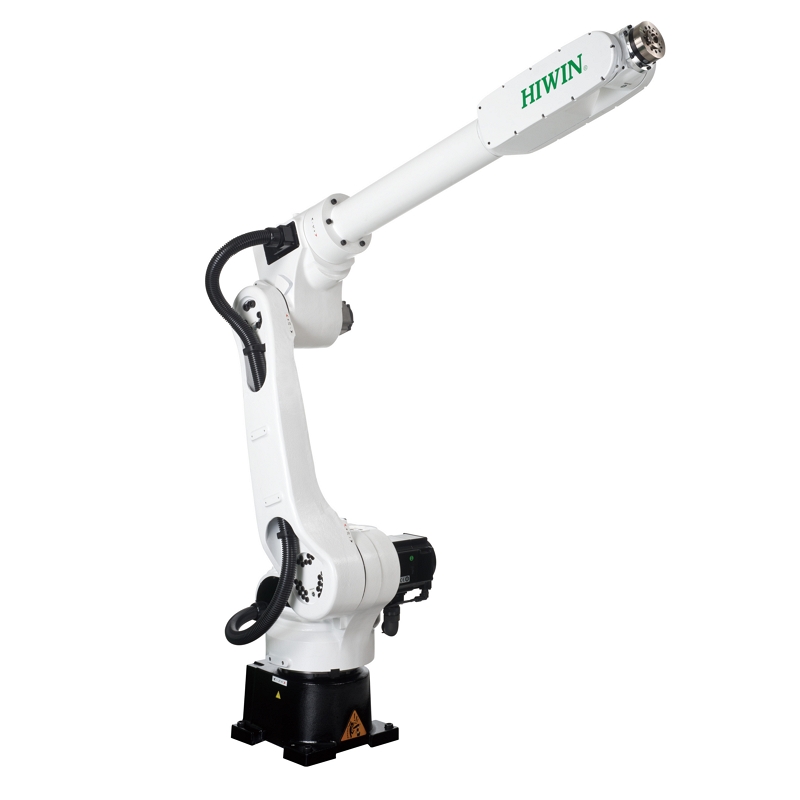 RA610-1869-GC
with 7kg payload and 1869mm max.